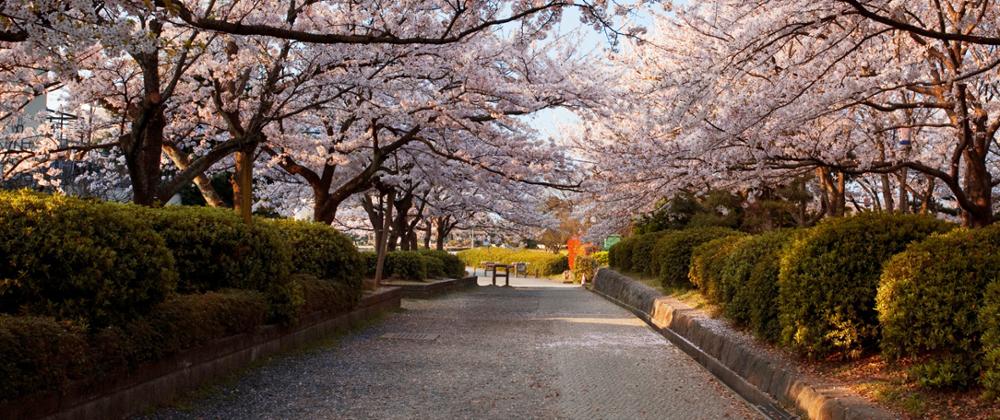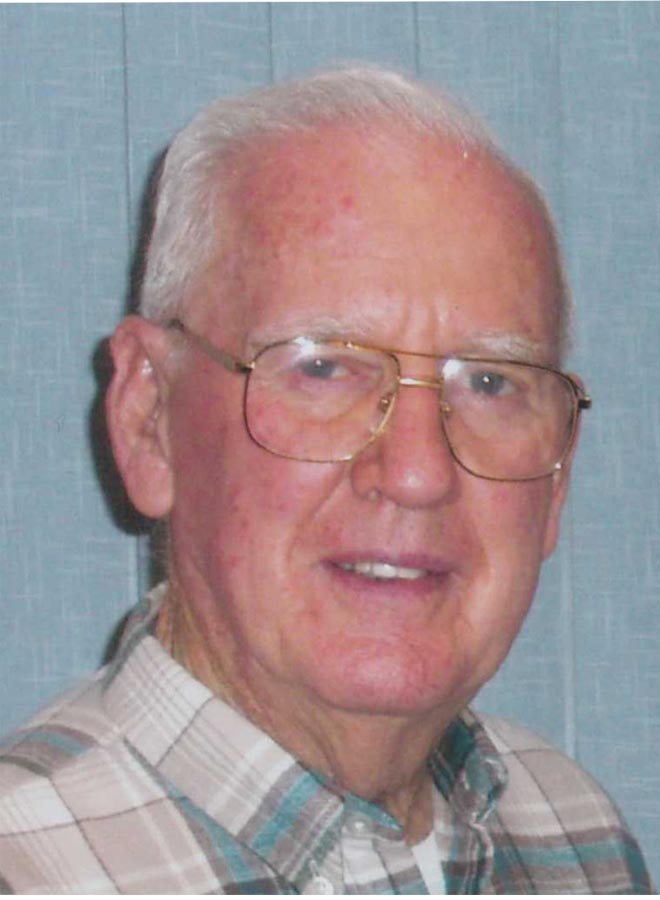 In Memory of
James Hill
1928 - 2017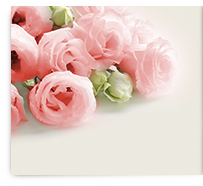 Obituary of James Hill
James "Jim" Hill died August 24, 2017 of complications from Parkinson's disease. Born in 1928 in Quinton, NJ, Jim was the second of eight children and the oldest of seven boys. He lived his early life on a poultry farm on Lighthouse Road in Pennsville and graduated from Salem High School in 1946. As a young man, Jim had a car to take friends to church activities, which is how he met his wife Carolyn. They wed in 1950 and were married for 67 years.
Jim had a number of careers in his life, including working as a milkman, working at Atlantic City Electric, and working for 30 years at DuPont's Chambers Works, retiring as the plant's chief operating engineer.
A man of deep faith, Jim was a long-time member of Trinity United Methodist Church in Pennsville. Jim and Carolyn often visited sick or shut-in members and Jim served on most of the major church committees at one time or another. He taught Sunday school, led youth group and served as a lay leader and speaker. For 25 years, Jim was a member of The Gideons International and often served as a guest lay preacher in area congregations.
In addition to his church work, Jim volunteered with the Cub Scouts and managed Little League baseball. In 2010, the Salem County American Red Cross named him Volunteer of the Year after more than 20 years of dedicated service.
Friends and family will remember Jim for his light-hearted sense of humor. He was quick with a joke or to make others laugh and was always ready to delight children by removing his false teeth and making silly faces. Jim loved music, and like many of the Hill family, could be counted on to sing at any occasion. He also enjoyed hunting and fishing, going hunting in Maine with friends each year, despite rarely bagging anything - he was a hopeful man.
Jim will be remembered by many close friends. Even though Parkinson's affected his memory, Jim always remembered the people around him, from his brothers to neighbors to relatives near and far. He also remembered his many jokes and stories. Many who knew him called him Mr. Terrific, because when asked how he was, he always responded, "I'm terrific!"
Jim is survived by his wife, Carolyn; his three children, James Jay (Lucy Simone), Carol Wolf (Leon), and John (Nancy, deceased); his ten grandchildren and eight great-grandchildren; and his six brothers, Andrew (Janet), Robert (Marion, deceased), William (Doris, deceased), Elmer (Wanda), Harry (Nancy, deceased), and Samuel (Lonna), as well as countless members of extended family. He was preceded in death by his parents, Elmer and Erma Hill, and his sister, Marie Landsperger.
Services will be held at Trinity United Methodist Church, South Broadway, Pennsville on Saturday, September 2nd. The viewing will be from 9am to 10am and the funeral will begin at 10am, with burial to follow at Eglington Cemetery. In lieu of flowers, the family requests donations to Trinity United Methodist Church Memorial Fund, South Broadway at Church Street, Pennsville, NJ 08070 or The Gideons International, Salem Camp, Box 258, Salem, NJ 08079. www.laughreyfuneralhome.com

About Us

Established in 1950. Laughrey Funeral Home is represented by 3 Generations.

Contact Us

Phone: (856) 678-7711
Fax: (856) 678-4977
Email:
jlaughrey@comcast.net
rwlaughrey@gmail.com

Location

One North Broadway
Pennsville, NJ 08070


Quick Links

Obituaries

Send Flowers

Pre-Planning
Grief Support