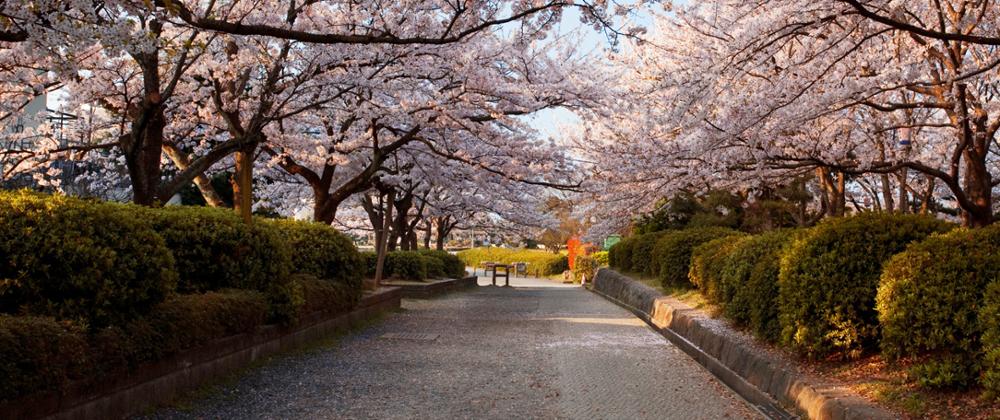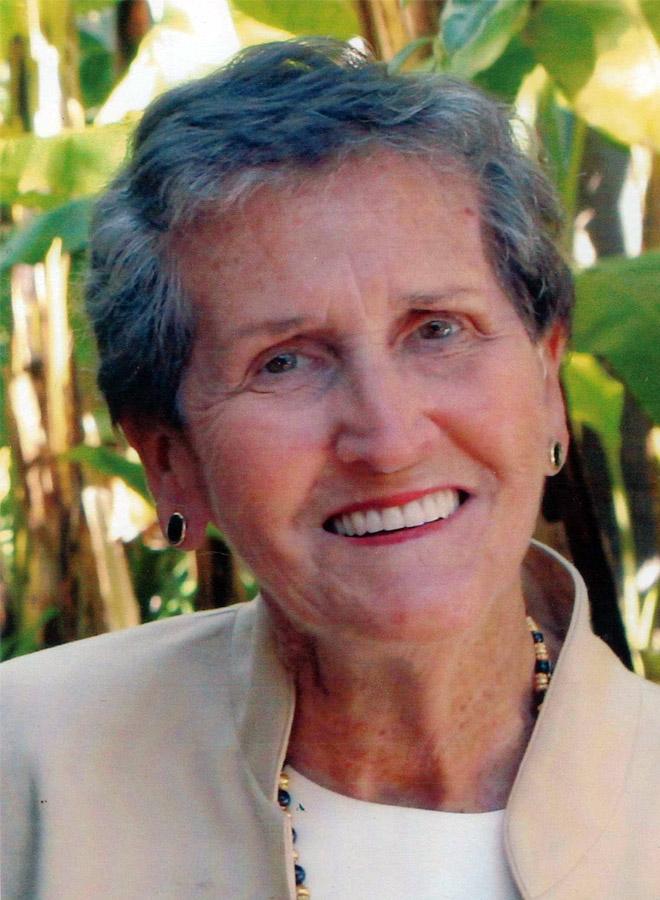 In Memory of
Ruth E. Dwyer
1924 - 2017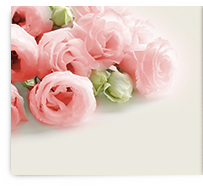 Obituary of Ruth Dwyer
Ruth Elizabeth Dwyer died peacefully Saturday morning in her home at the Devon in Wilmington, DE. She was 92. Ruth, the daughter of William Bell and Charlotte Stewart Bell, was born on July 31, 1924 in Middleborough, Massachusetts. She graduated with honors from Middleborough High School in 1943. Although offered a scholarship to attend college, Ruth chose upon graduation to join the U.S. Defense Department as a civilian employee at Camp Edwards in Massachusetts to assist her family financially and contribute to the war effort. Among other duties, she worked in the motor pool driving large army trucks, and upon occasion transporting German POWs.
While there, Ruth met Master Sergeant Thomas A. Dwyer, a native of Deepwater, New Jersey, awaiting deployment to Britain for the Allied invasion of France. They were engaged in November 5, 1943 and upon his return to the United States from the European theater were married on August 9, 1945. They moved to Pennsville, New Jersey, where they lived for 60 years, raising two children and participating actively in community affairs.
For many years, Ruth was employed as a part-time secretary in the Pennsville Township Police Department where her husband served as Chief of Police. In that role, she became a supporter and confidante of many of the police officers and their families. For decades, Ruth was an active member of and teacher at Trinity United Methodist Church in Pennsville. She was also an active member and matron of the Order of the Eastern Star, serving for years as the outreach designee to elderly members of the group. Ruth also gave generously over her lifetime to a variety of international children's aid organizations.
An avid and knowledgeable baseball fan, Ruth lived to see her beloved Red Sox and adopted home town team, the Phillies, both win world championships.
Ruth is pre-deceased by her husband, Tom; her two brothers, Stewart and Donald; and her sister, Eleanor. She is survived by her daughter, Charlene D. Davis of Rockland DE; her son Thomas W. Dwyer of Minneapolis, MN; her grandchildren, John W. Davis IV (and wife Molly) of Los Angeles, CA; Ross W. Dwyer of Minneapolis, MN; and Elizabeth Dwyer of Charleston, SC; and her great-grandchildren John W. Davis V and Sadie Sophia Davis of Los Angeles CA.
The family wishes to express its deep and lasting gratitude and appreciation to Suzette Scott, Gene Stec and Janice Madara; all of whom supported Ruth with love, care, and attention in the final years of her life.
Ruth will be buried privately. A memorial service will be held in her honor at Trinity United Methodist Church, So. Broadway at Church Street, Pennsville, New Jersey on March 11, 2017 at 11 a.m. The family invites you too attend.
In lieu of flowers, the family requests that contributions be made to. Pennsville Education Foundation, C/O Pennsville School District, 130 Church St., Pennsville, New Jersey 08070 or Trinity United Methodist Church, 75 S. Broadway, Pennsville, New Jersey 08070. www.laughreyfuneralhome.com

About Us

Established in 1950. Laughrey Funeral Home is represented by 3 Generations.

Contact Us

Phone: (856) 678-7711
Fax: (856) 678-4977
Email:
jlaughrey@comcast.net
rwlaughrey@gmail.com

Location

One North Broadway
Pennsville, NJ 08070


Quick Links

Obituaries

Send Flowers

Pre-Planning
Grief Support