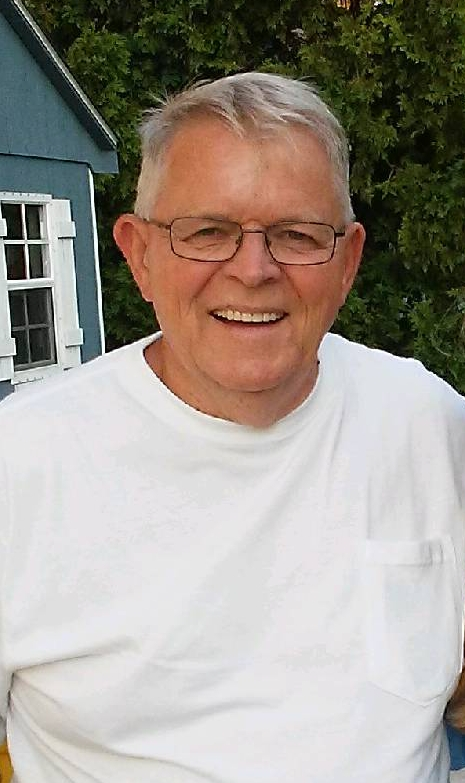 David Lee Saul
David L. Saul, age 71 of Pennsville went home to be with the Lord on Monday, October 9, 2017
at his home, surrounded by loved ones. He was born in Salem, NJ and the son of the late C. Russell and Anna Saul.
Dave graduated from Salem High School in 1964. He continued on to Goldey Beacom College earning an Associate's Degree in Business. Dave worked for DuPont Chambers Works for over 35 years. He loved spending time with his family and going on hunting trips with his son and friends.
Dave is survived by his wife of over 50 years, Barbara K. Saul; his son and daughter-in-law D. Eric and Amy B. Saul; his daughter and son-in-law Dave and Lesley Lawrence, their children David II, Rachel, Abby and Joshua; his sister Ethel Mae Frantum and family; and his brother Charles and Eleanor Saul and family.
Funeral services will be held at 11 am on Friday, October 13, at Sharptown United Methodist Church, Pilesgrove, NJ where family and friends may call from 10:00 to 11:00 AM prior to the service. In lieu of flowers please make donations in his memory to: Sharptown United Methodist Church Sunshine Fund 24 Church St. Pilesgrove, NJ 08098 or Salem County Christian Academy Needy Family Fund 104 Sparks Ave. Pennsville, NJ 08070. www.laughreyfuneralhome.com